The voices of our volunteers...
The Amazon Pueblo project is a 100% volunteer led and staffed organization. Through sharing their skills, abilities, and lives with the community members, we strive for volunteers to support the education of Amazonian youth. In turn, we hope to offer our volunteers a rewarding and genuine experience, one that past volunteers have described as life-changing.
Located on this page are but a few of the descriptions of these experiences in the volunteers' own words.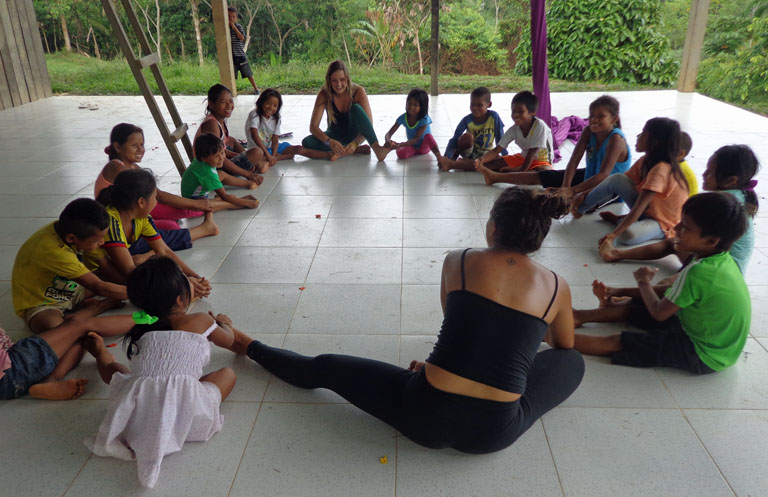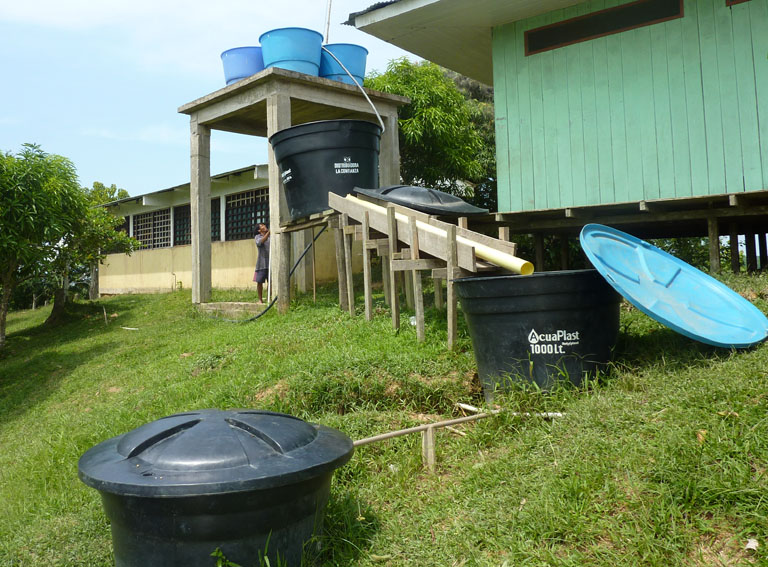 Jeff Sires, USA
The purpose of my trip was to become acquainted with the community, its people, and to investigate a defunct water filtration system similar to one I worked on for my senior project in civil engineering at the University of New Hampshire. My only regret is that… READ MORE
Nana Manes, Brazil
We left La Libertad on Saturday. But I do not feel that I have gone. You cannot just go to a place that you now feel part of. I do not know how to describe this feeling I'm having right now. I think this is the first time I have ever felt like this. It would be more like a state of grace, charm, of complete fullness. I have the feeling that my visit has made a big difference in the lives of the villagers, but they have no idea of what it all meant to me… READ MORE
Crystal Angulo-Garcia, USA
It was a life-changing trip for me. From putting my first-world problems into perspective and getting a small, yet true glimpse into what it is like to live without clean water, consistent access to food, or education. But the villagers continue to persist and survive in conditions that most of us are unaware of or lack the knowledge to truly empathize because we have not exposed ourselves to places such as these… READ MORE
Sarah Blackman-King, USA
Not only did I have children singing along with me, but at one point, Yuki, the motherless baby monkey, climbed into my lap, and actually started howling along with me. I was shocked. It had taken him a little time to warm up to the three of us "outsiders" and now here he was, sitting in my lap, singing along with me. A wild animal of a different species who doesn't speak English and isn't a pet had willingly and of his own accord climbed into my lap to sing with me. Even now, writing this entry in my apartment months later, I feel the same sense of surprise and unity I felt then with him in my lap… READ MORE