Thank you to everyone who has helped to make our project successful!
On this page are options to donate to different parts of our programs or to our general fund. We accept donations by mail, the Chuffed donation website, by Venmo, Zelle, or at Facebook.
By mail
Amazon Pueblo
13 Sunset Street
Thomaston, ME 04861
Please make out your check to Amazon Pueblo
Online Donation
Each button will take you to the Australian nonprofit donation platform Chuffed. We have used them for five years. They charge one of the lowest rates for donations.
Please pick which program you would like to support. Each link includes a detailed description of the work we will do with your donation.
Student Scholarships for 2023 are $130 for each child.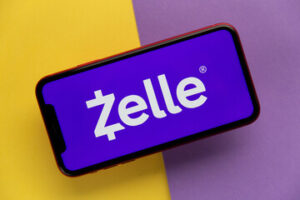 Facebook
We also accept donations on Facebook, which may be found by visiting our Amazon Pueblo Facebook page, but you may have to scroll down a bit to find them!
The advantage to donating on Facebook is that they do not charge a fee to nonprofit organizations.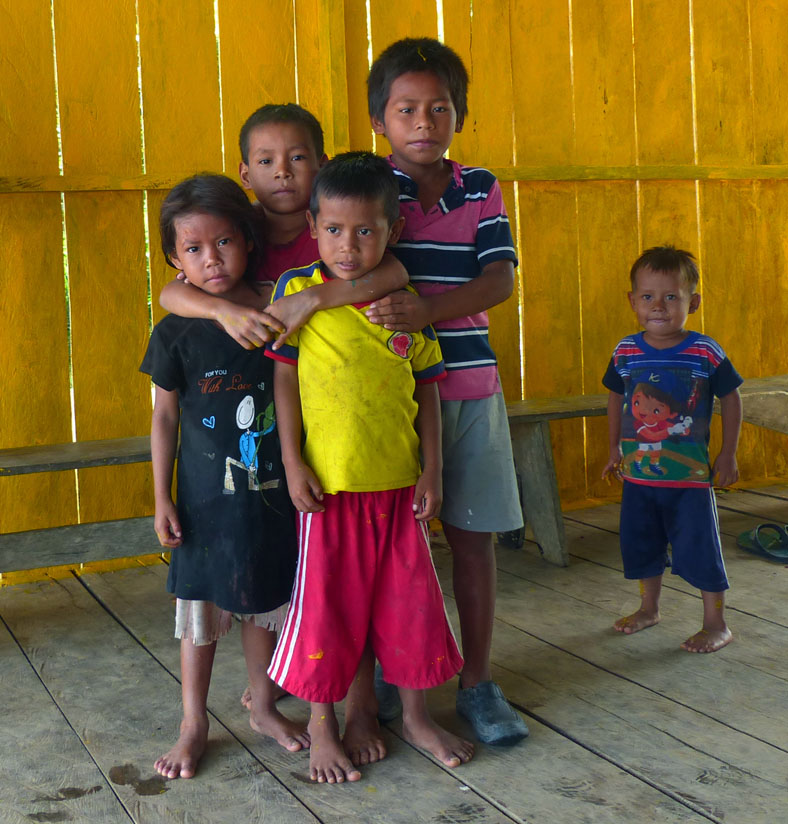 Donate Goods for Sale or Auction
Please contact us if you would like to donate an item.  We will post these to sell or auction at one of our fundraising events.
Things we have received include charis, paintings, jewelry, and electronics.