Thank you to everyone who has helped to make our project successful!
This page offers options to donate to different parts of our programs or our general fund.  We accept donations by mail, the Ko-Fi donation platform, the Chuffed donation platform, and Venmo or Zelle.
ONLINE DONATIONS
Ko-fi
We are excited to use Ko-fi as a new way to receive donations, sell merchandise, and keep in touch with our paterons.  They also offer an easy way to make recurring donations with different membership levels!
Ko-fi is a United Kingdom-based donation and creator platform.  They do not charge for transactions.  Donate on Ko-Fi's site,
https://ko-fi.com/amazonpueblo.
Or you can use their "One time" rapid donation panel below.  For scholarships, please enter $130 times the number of students you would like to sponsor.
Chuffed
Each button will take you to the Australian nonprofit donation platform Chuffed.  We have used them since 2017.
Please pick which program you would like to support.  Each link includes a detailed description of the work we will do with your donation.
BY MAIL
Amazon Pueblo
13 Sunset Street
Thomaston, ME  04861
Please make out your check to Amazon Pueblo
Venmo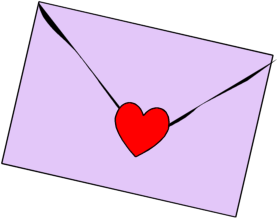 Zelle
Student Scholarships for 2024 are $130 for each child.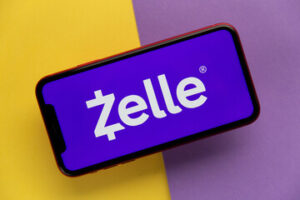 Facebook
Unfortunately, Facebook changed how they receive payments and increased their fees.  We no longer accept donations on their site.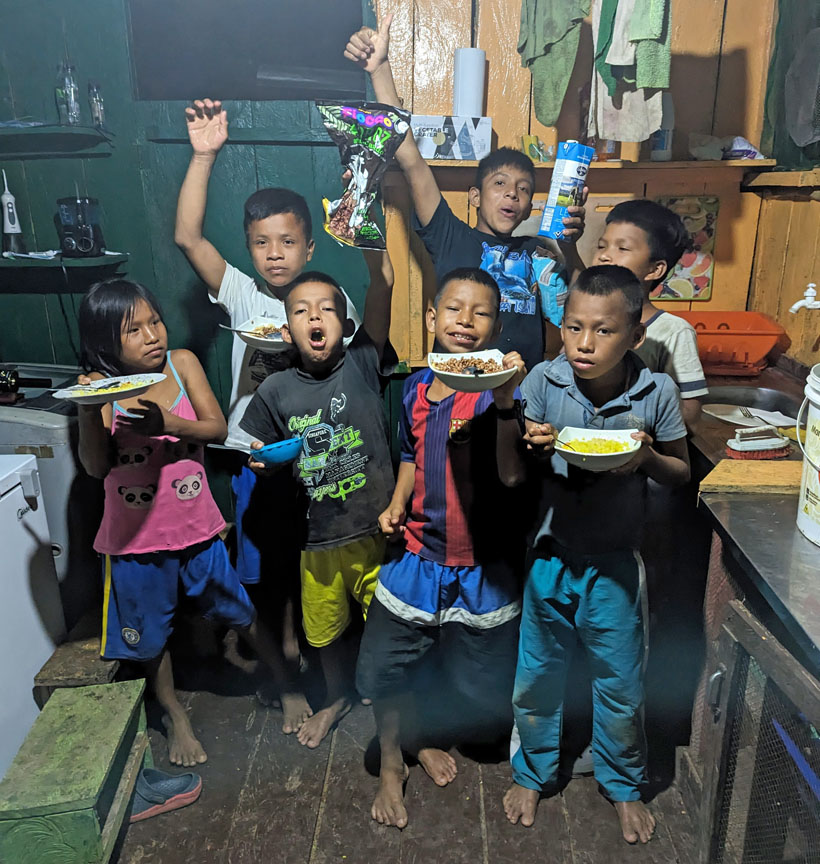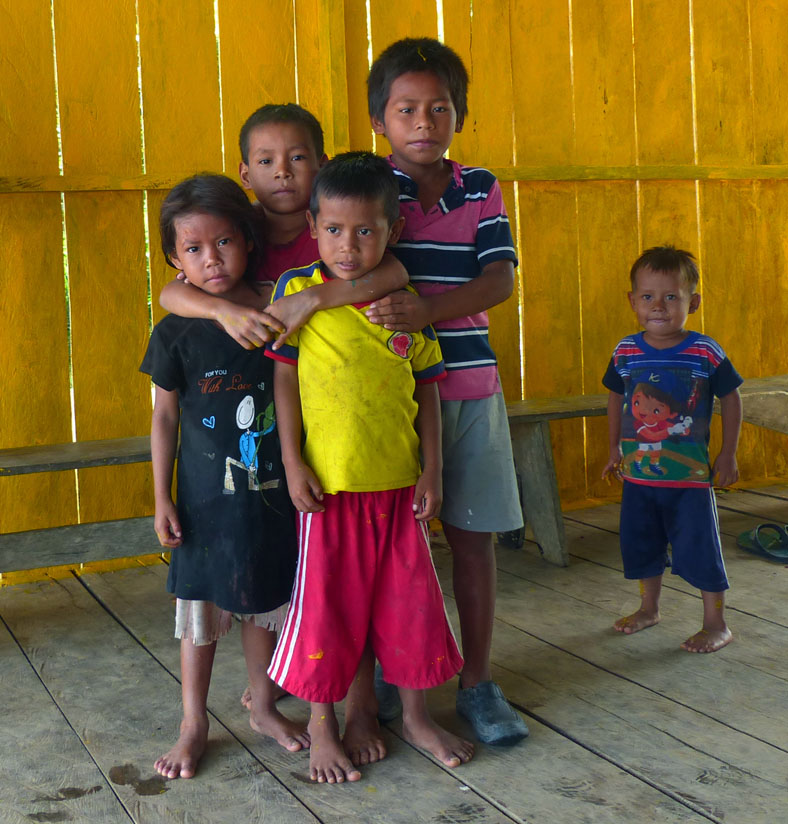 Donate Goods for Sale, Auction, or to Use for the School Program in the Village
Send us an item from Amazon.com
Now, you can send things to us with Amazon.com!  We have published a WISH LIST.  It should include all the info, including the address, which will be entered for you.  It arrives in Leticia at a business we work with, Tortas Malu.  Mil gracias!
Donate an item from your home
Please get in touch with us if you would like to donate an item.  We will post these to sell or auction at one of our fundraising events.
Things we have received include chairs, paintings, jewelry, and electronics.
Old cell phones (Android only), laptops, and especially Android tablets are greatly appreciated and needed.  We will use this to support the student education in the village school.
All physical donations are also tax deductible.