Give people fish, feed them for a day.
Teach people to fish, feed them for a lifetime.
To support the education of Amazonian indigenous youth to encourage sustainable business.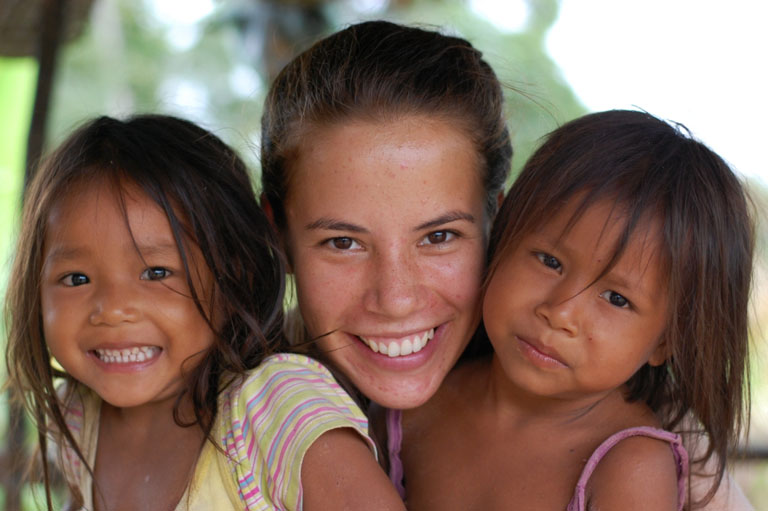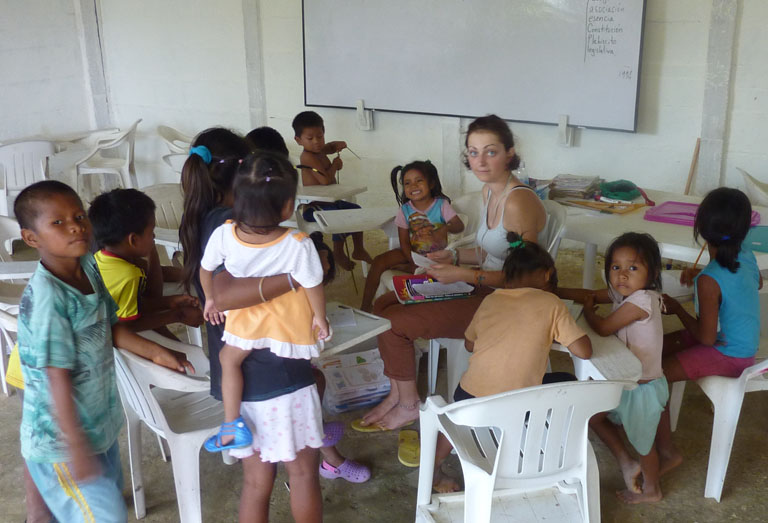 Our vision for the future is for all indigenous peoples of the Amazon region to prosper through sustainable business.
We adhere to the values of transparency, adaptability, perseverance, respect, and service to others in the pursuit of our mission and vision.